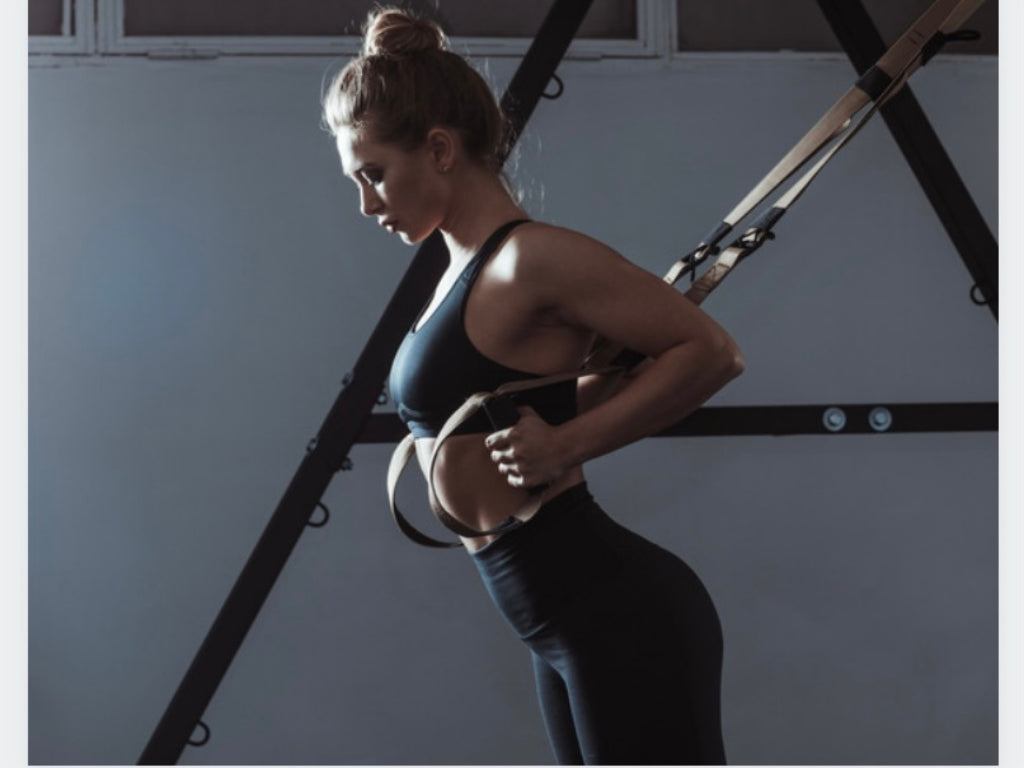 HIGH-WAISTED LEGGINGS THAT CONTOUR.
Made with our fastest-drying eloom fabric. Intensify your workout without the sweaty feeling.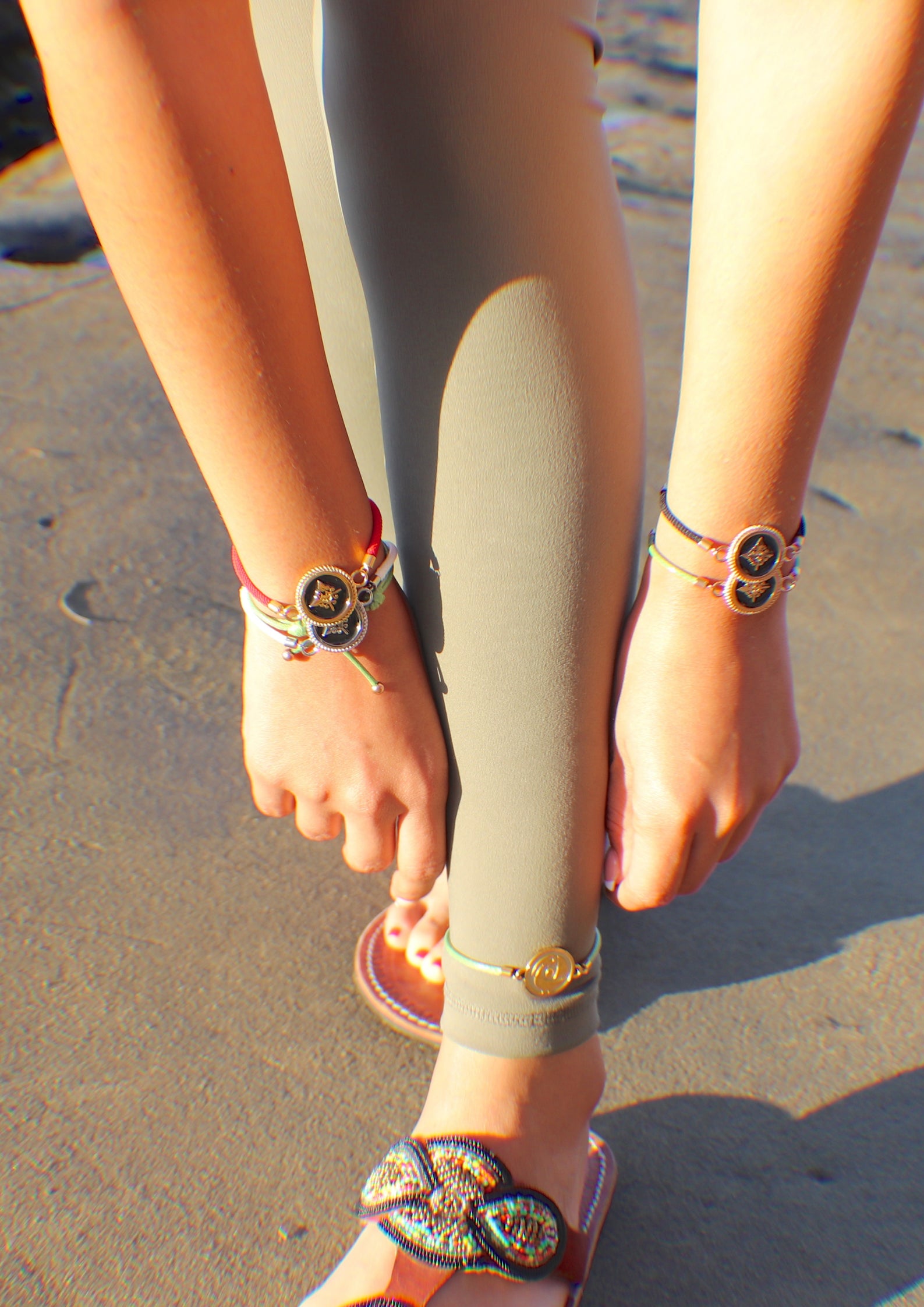 WHAT IS E'LORM
FRESH LIKE LEMONS , E'LORM MEANS
PURE - AUTHENTIC - LOVE
"Someone Loves You"
"Being deeply loved by someone gives
you strength, while loving someone
deeply gives you courage " #SELFLOVE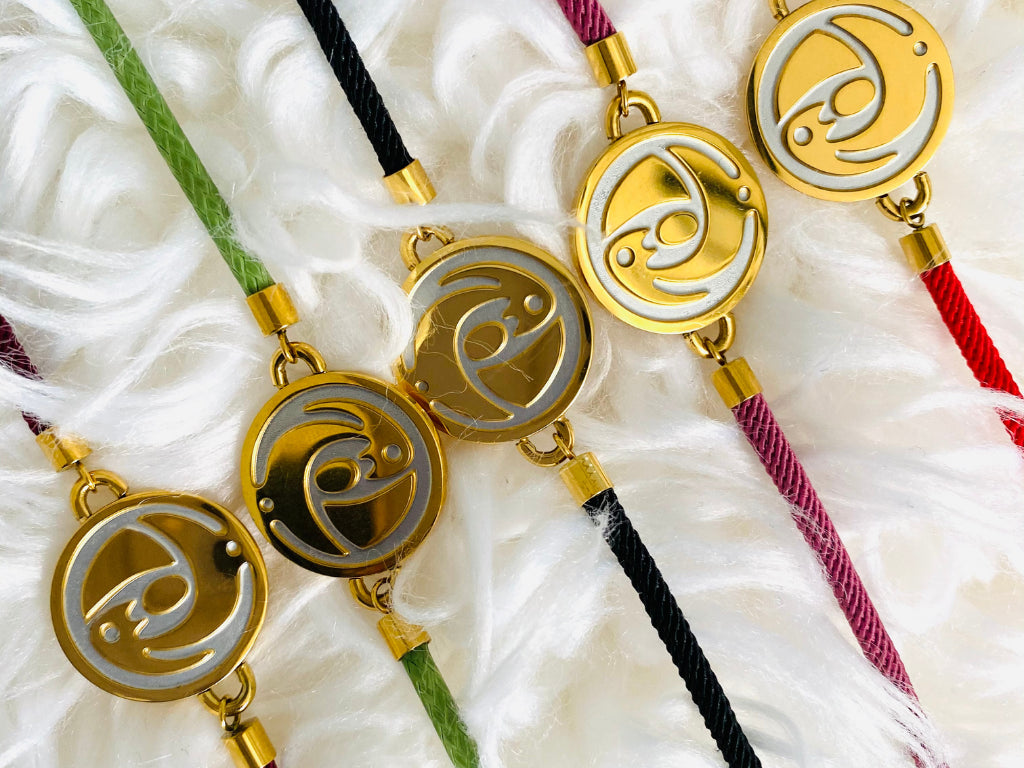 SANKOFA BRACELET
An ultra-modern interpretation of sankofa wisdom symbol of glamour and brilliance with its innovative and cutting-edge design.
Abstracting the mythical bird with the precious egg behind it. Everything you need to move forward is behind you.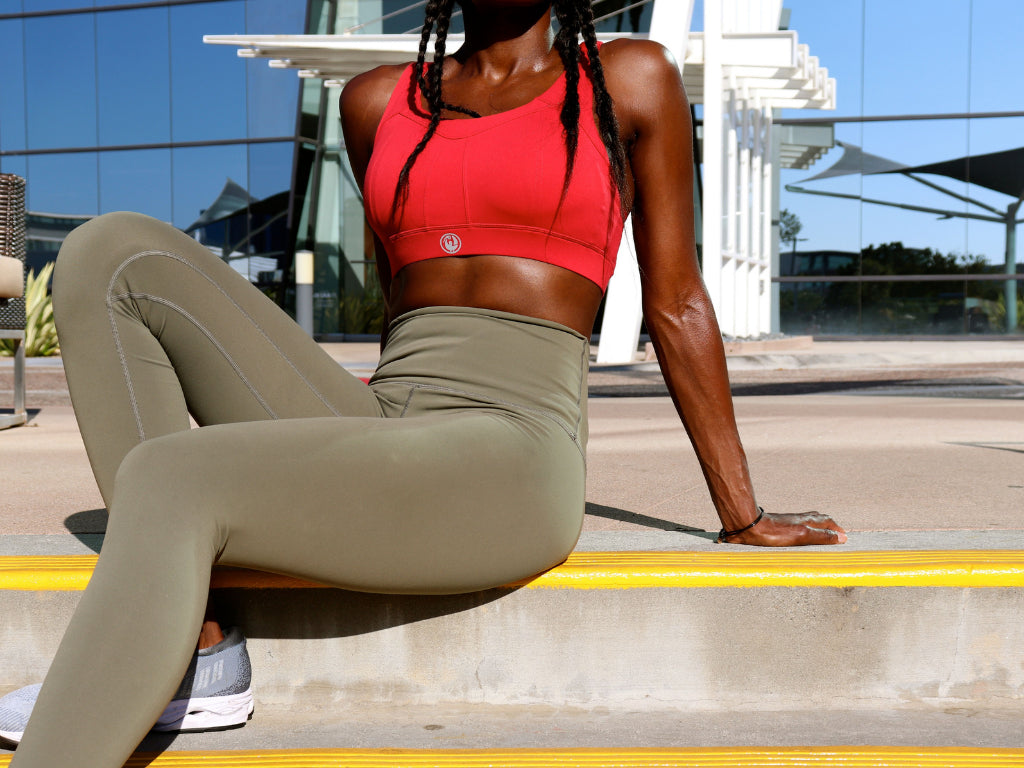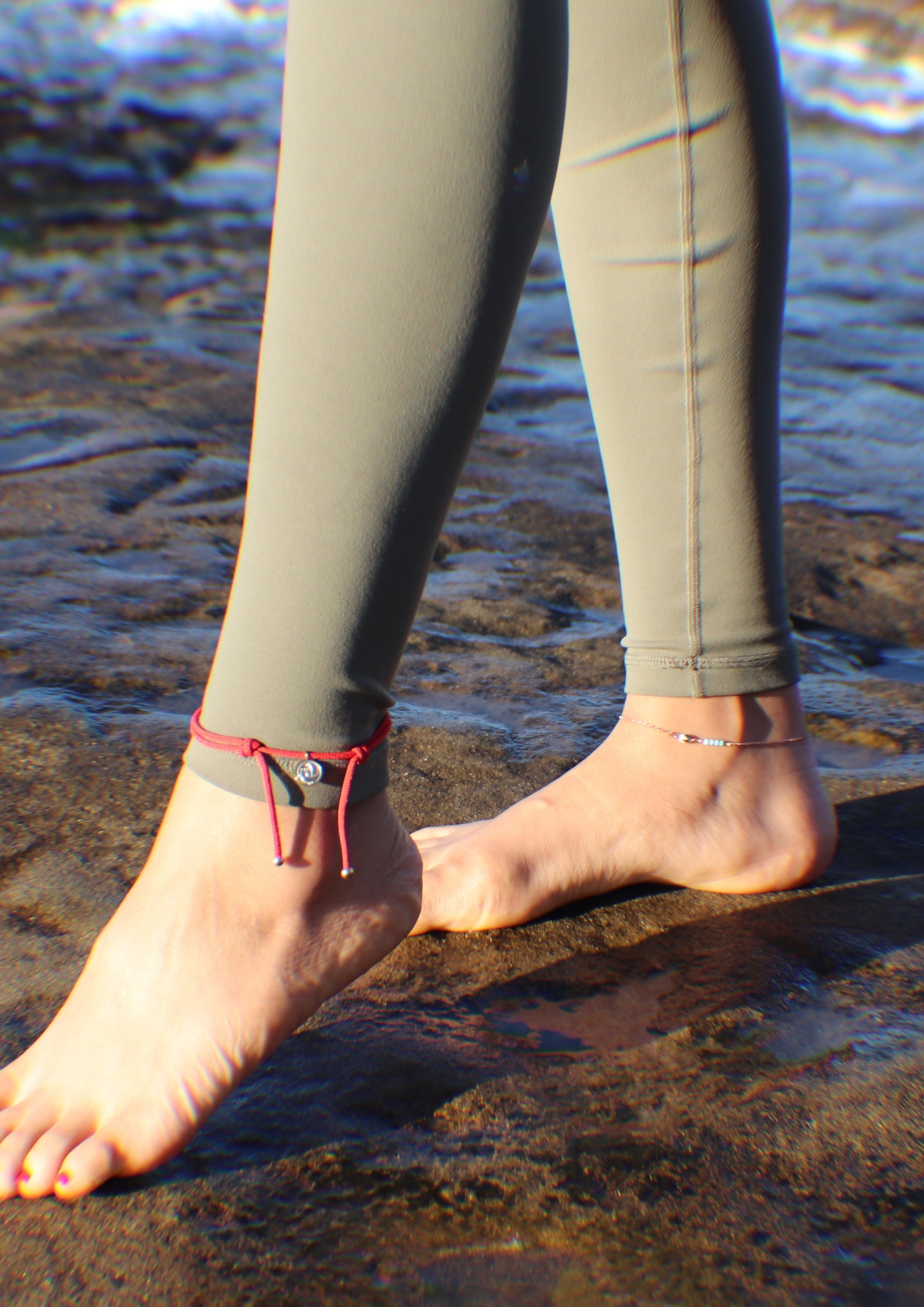 STAY STRONG OUTSIDE YOUR COMFORT ZONE
Your mind is unified with your body in these buttery-soft feeling leggings. Set your pace and let it flow.
WHAT WE DO
Bringing Love and Sweetness to the World