Brand Story
Adinkra are symbols from the West African nation of Ghana. Each symbol holds a meaning that represents important aspects of their knowledge system. Each symbol has a name in Twi, the language of the Ashanti people. This name translates to a literal meaning and a symbolic meaning. The "God" symbol, for example, known as Gye Nyame ("jeh N-yah-mee"); represents the Supremacy of God . This symbol represents the concept that Only God has the power of life.

WISDOM
The image of the duck turning to gaze at the egg from which it came reminds us that our personal history and the unique qualities we were born with contain everything we need to guide us forward.
NURTURING
The origin of this symbol is the leg of a hen which is willing to thread on her chicks to protect them without harming them. This symbol is a reminder to mothers that there is strength in nurturing, but weakness in pampering.

HOPE
This symbol of the heart is where we hold our deepest wishes for a positive future. Hope is a feeling of optimism and bending our love towards the wellbeing of others.

LOVE
This symbol depicts the North Star in the sky awaiting the return of her husband, the moon. This symbol honors the harmony of a faithful relationship.

ADAPTABILITY
Amphibians live in the water yet breathe the air, demonstrating the strength in being able to accept change and to change ourselves over time, while never losing the essence of who we are.
JEALOUSY
While jealousy can drive us too far at times, the fact that it has the power to drive us at all is to be honored. Use this symbol to guide you toward achieving your goals, not for the appearance to others, but for your own personal

UNITY
The symbol of unity depicts two crocodiles sharing the same belly, indicating that fighting over food is of no benefit. This symbol gives guidance toward democracy, equality, and a future of fruitful sharing.

HUMILITY
The ram's horns symbolize strength, but also the need to remain humble. One who fights only for the sake of reputation, risks losing the fight at hand.
A few years ago, I decided to embark on my entrepreneurial journey.  My passion for activewear led to my visionary perfection to look back and fetch "Wellness" as the "New Black". I realized that wellness was no longer a choice, but a global movement and hence it would be the perfect opportunity for me to start my own activewear/lifestyle brand.
So what's unique about E'lorm ? I have always envisioned myself to start an ethical and purposeful brand that will serve all mankind. With that in mind I sought the wisdom from an original symbol in my hometown Ghana " Sankofa" to represent my logo. Sankofa means to return and fetch something that was originally yours. A team of great thinkers aligned nine symbols rooted from Adinkra of the Ashanti people of Ghana which brings togetherness to represent the E'lorm Lifestyle Brand.
The name E'lorm  is derived from LOVE and it represents all that is made out of Pure and Authentic Love. E'lorm brand  represents my passion, dream, ambition, drive and dedication towards wellness and a purposeful lifestyle.
Staying healthily mentally and physically is what E'lorm strongly believes in. While our active wear is designed with 'YOU' in mind, we also simplified our brand styles to be worn outside the gym and yoga studio. Our vision is to bring awareness to the simple basics of life - WISDOM, LOVE & UNITY. Our first yoga-wear features these 3 symbols as the 3 Powers endorsing Global Peace.
The key to our active-wear line is that it is extremely adaptable; wearing E'lorm is easy. Being the E'lorm's creator, I am overwhelmingly interested in promoting the awareness and importance of maintaining an active lifestyle especially to rural areas. 
During my visit to my hometown, Ghana in 2018, I noticed a significant interest in wellness. I always run through extremely dusty weather conditions to a bridge by my house, which many locals frequent for their daily exercise routine. I saw their passion and it moved me to create not just a brand, but a unique one keeping them in mind. My hope is that people around the world will embrace the messages from these symbols and cultivate them in their lifestyle to bring them the fulfillment they need as well as the strength and courage to carry forth whatever their mind or body desires.
E'lorm is a small start-up brand but with a big VISION! I believe that every little step we take in embracing  "wellness " counts for our longevity. E'lorm's vision is to work with women entrepreneurs around the globe to support wellness. In this spectrum, part of all our proceeds will immediately go to our SANKOFAWORLD FOUNDATION to support our mission and our vision. Let's move forward together and promote wellness lifestyle fashion! 
"Created from Pure & Authentic Love". 
Nafisa Braimah 
Founder of E'lorm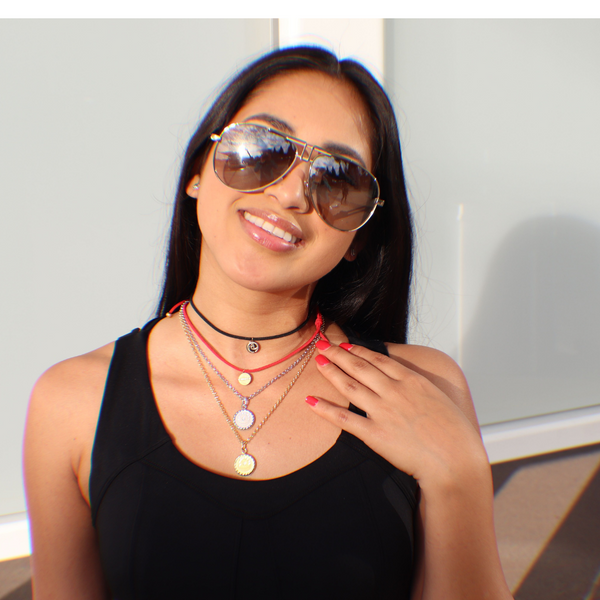 Karina
Brand Ambassador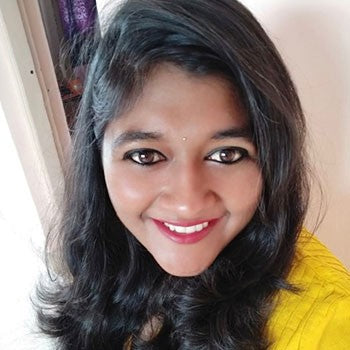 Shyama
Brand Ambassador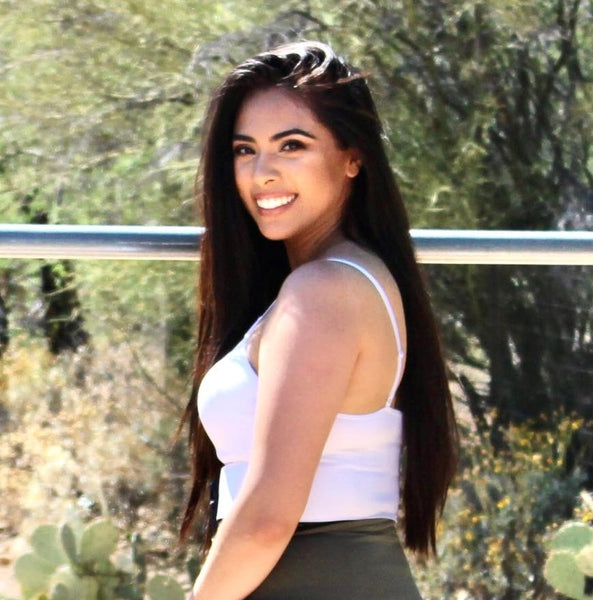 HAILY
Brand Ambassador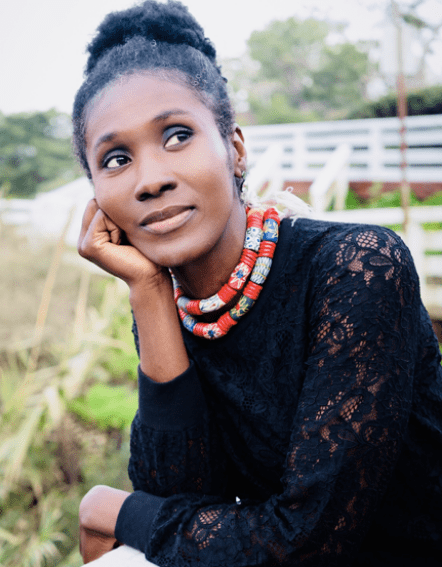 Nafisa Braimah
Founder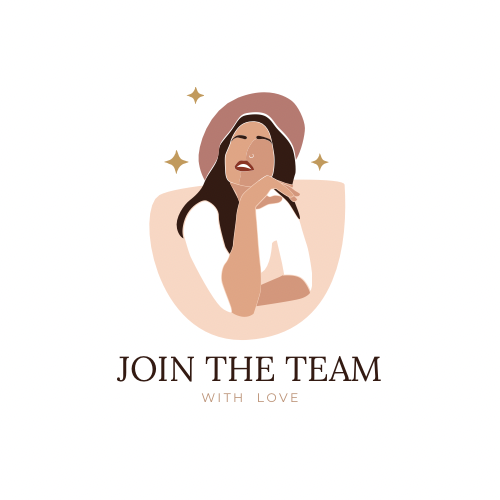 Brand Ambassador
Brand Ambassador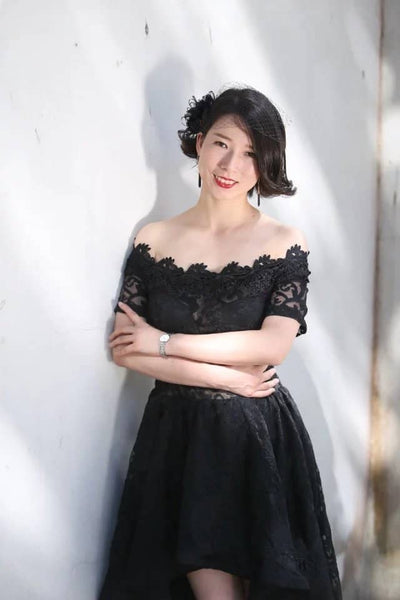 Ella
Partner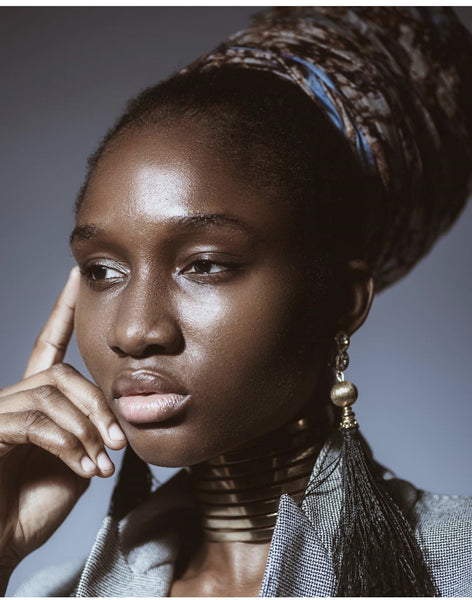 Amaka
Brand Ambassador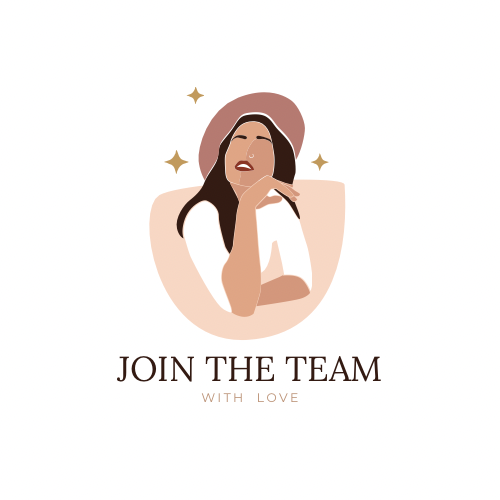 Brand Ambassador
Brand Ambassador
MISSION
Our mission is to inspire individuals to connect with their original and unique talents, passions, and dreams to reclaim the wealth that they were born with.
VISION
A conscientious world of enlightened humans who are intrinsically connected-to and motivated by their amazing inner-selves.
VOICE
We speak with authenticity, with joy, with life-affirming insights and light-hearted humor. We have a bright outlook for the future regardless of what has come to pass.