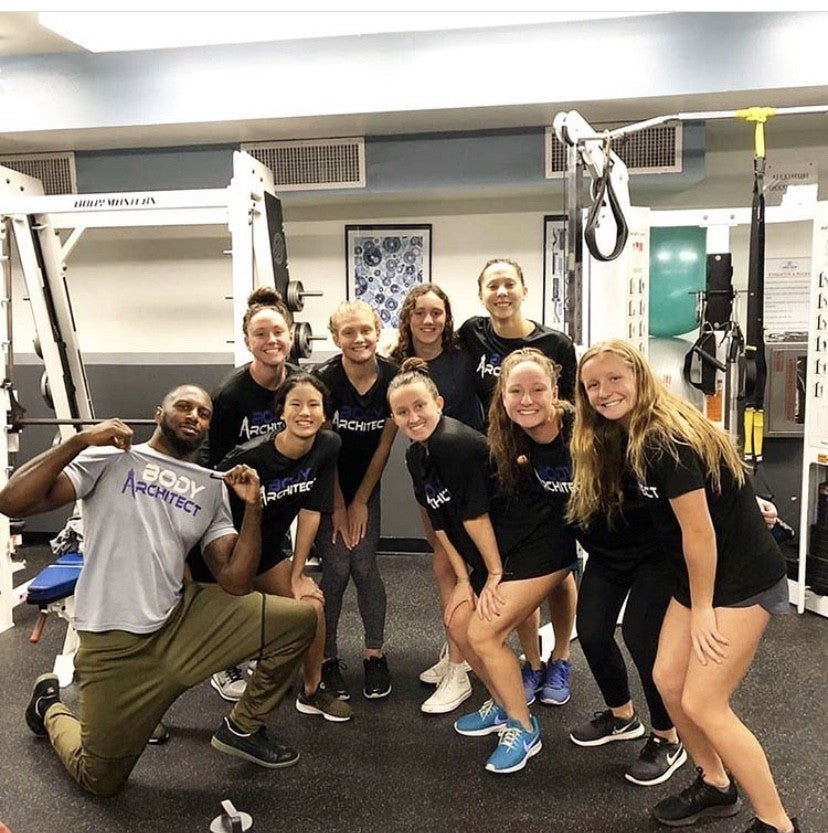 Posted by NAFISA BRAIMAH
Fitness is readiness for everyone! Body Architect SD boosts health accountability towards all ages,including preparation of the youth to live a fit and healthy lifestyle. CEO - Jordan Jackson is an athletic trainer with 9 years of experience within the health andfitness industry and backed by a BS degree in Kinesiology Exercise and EMT NationalCertification. Jordan's passion towards fitness training stems from his innate care ofothers, and is heighted by his determination of bringing his clients goals to realization."Body Architect" doesn't only represent the act of training and strength itsymbolizes the various stages (IDTDO) to ensure success and longevity of results. Identification...
Posted by NAFISA BRAIMAH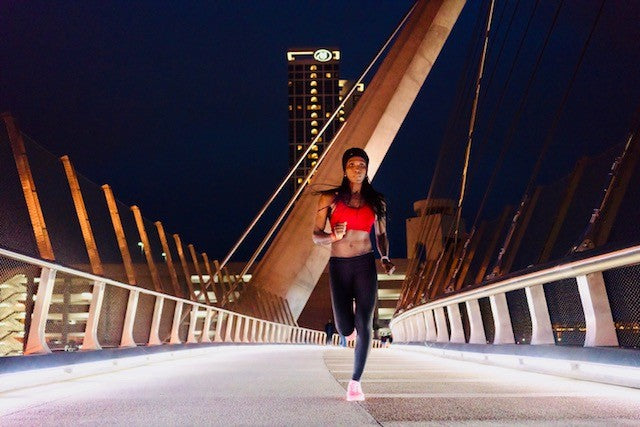 Posted by NAFISA BRAIMAH
"Your body is precious. It is your vehicle for awakening. Treat it with care." ~Buddha
Posted by NAFISA BRAIMAH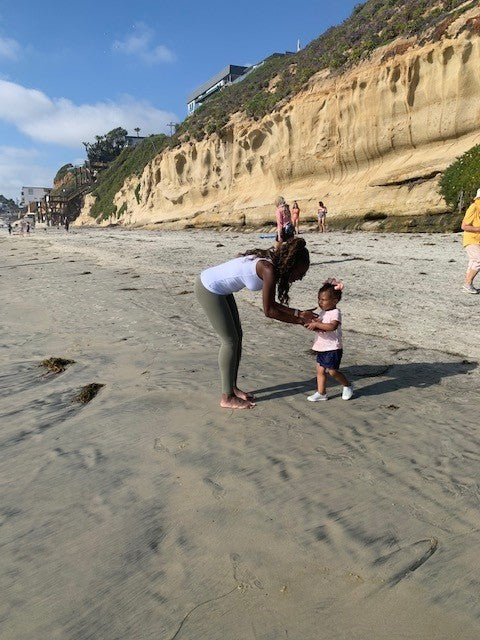 Posted by NAFISA BRAIMAH
"The most difficult times for many of us are the ones we give ourselves." ~Pema Chodron Physical activity hasn't always been a consistent part of my life but when I was about 22 years old (now 32) I re-discovered my love for running. It was a SLOW process to start but I was determined to change my life in many aspects, which included my physical health. Running even if it's only for 30 minutes allows me to have "me" time and now a recent mom of 2 I look forward to this time. I believe keeping this active lifestyle throughout both...
Posted by NAFISA BRAIMAH