BODY ARCHITECT SD
Posted by NAFISA BRAIMAH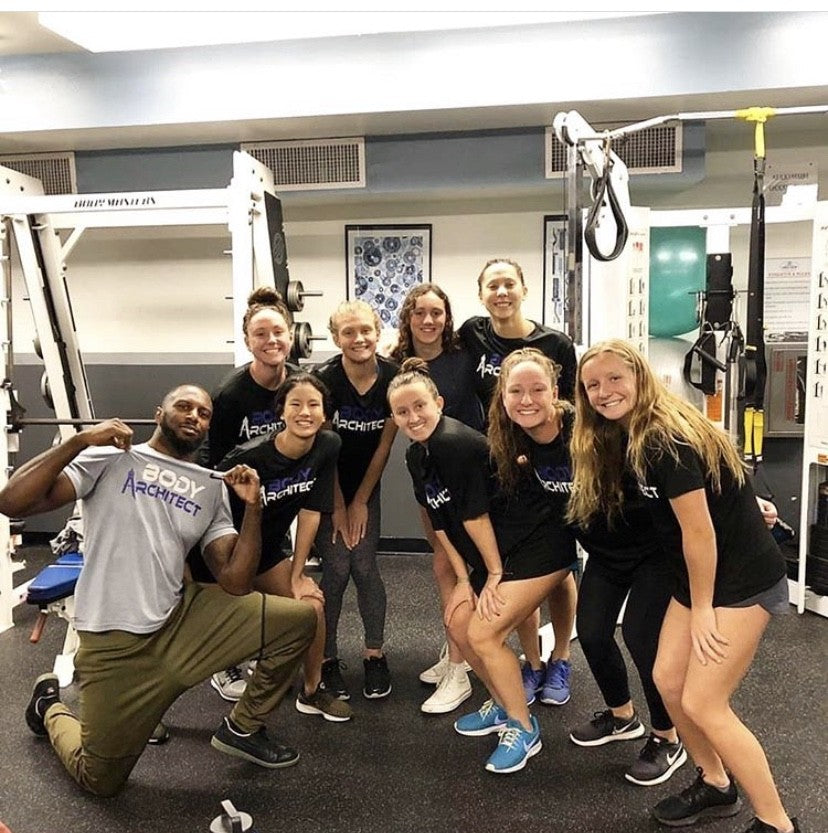 Fitness is readiness for everyone! Body Architect SD boosts health accountability towards all ages,
including preparation of the youth to live a fit and healthy lifestyle.
CEO - Jordan Jackson is an athletic trainer with 9 years of experience within the health and
fitness industry and backed by a BS degree in Kinesiology Exercise and EMT National
Certification. Jordan's passion towards fitness training stems from his innate care of
others, and is heighted by his determination of bringing his clients goals to realization.
"Body Architect" doesn't only represent the act of training and strength it
symbolizes the various stages (IDTDO) to ensure success and longevity of results.
Identification through Consultation

Design the Strategic Roadmap

Train

Develop & Build

Occupy the New You
As a dedicated Christian, Jordan also devotes his time to supporting the community and youth through leadership roles, outreach programs, martial arts and extracurricular sports activities.
Visit us at: bodyarchitectsd.com